3 Days Tanzania Budget Sharing Safari
This 3-day Tanzania budget sharing safari to Tarangire National Park, Lake Manyara National Park, and the Ngorongoro Crater provides a wealth of unforgettable experiences in a short period of time and at a low cost. Tarangire is noted for its boundless savannah grasslands and massive elephant populations. The notorious big five will be presented to you, and you will be awestruck by the immense panorama of Ngorongoro's crater.
DESTINATION
Lake Manyara, Ngorongoro and Tarangire
TIME OF YEAR
Throughout the year
3 Days Tanzania Budget Sharing Safari
Our safari guide will meet with you at hotel after breakfast , he will brief you about your safari to lake manyara park and then you'll leave your hotel / Arusha town while you've got all information about the safari and Arusha town , You arrive in time for lunch at the lodge. After lunch we head into the Lake Manyara park. the park is bellyful with lush vegetation and tropical forest of giant figs , took its name from masai word for euphoria tragically .The park's varied habitat attracts a good sort of animals, including one among Africa's largest concentrations of elephants, Manyara's famous tree-climbing lions, also as large flocks of flamingos attracted by the algae within the lake.
After breakfast we descend 600m into this magnificent crater for a morning, half-day game drive. The Ngorongoro Crater is one among the foremost densely crowded African wildlife areas within the world and is home to an estimated 30,000 animals including a number of Tanzania's last remaining black rhino. Supported by a year round water system and fodder, the Ngorongoro Crater supports a huge sort of animals, which include herds of wildebeest, zebra, buffalo, eland, warthog, hippo, and giant African elephants. Another big draw card to the present picturesque park is it's dense population of predators, which include lions, hyenas, jackals, cheetahs and therefore the ever-elusive leopard, which sometimes requires a trained eye to identify. we'll enjoy a picnic lunch within the crater, after which we visit the Tarangire park.
After breakfast can we head into the Tarangire park for a morning game drive. The park runs along the road of the Tarangire River and is especially made from low-lying hills on the good valley floor. Its natural vegetation mainly consists of Acacia woodland and giant African Baobab trees, with huge swamp areas within the south. Both the river and therefore the swamps act sort of a magnet for wild animals, during Tanzania's season. The Tarangire park is reputed to contain a number of the most important elephant herds in Africa. This African park is additionally home to 3 rare species of animals – the the Greater Kudu, the Fringed-eared Oryx, also as a couple of Ashy Starlings. We return to the lodge for lunch after which we'll depart for Arusha town and that we will end our African safari adventure.
The End of 3 Days Tanzania Budget Sharing Safari
WHAT IS INCLUDED IN YOUR ITINERARY
WHAT IS NOT INCLUDED IN YOUR ITINERARY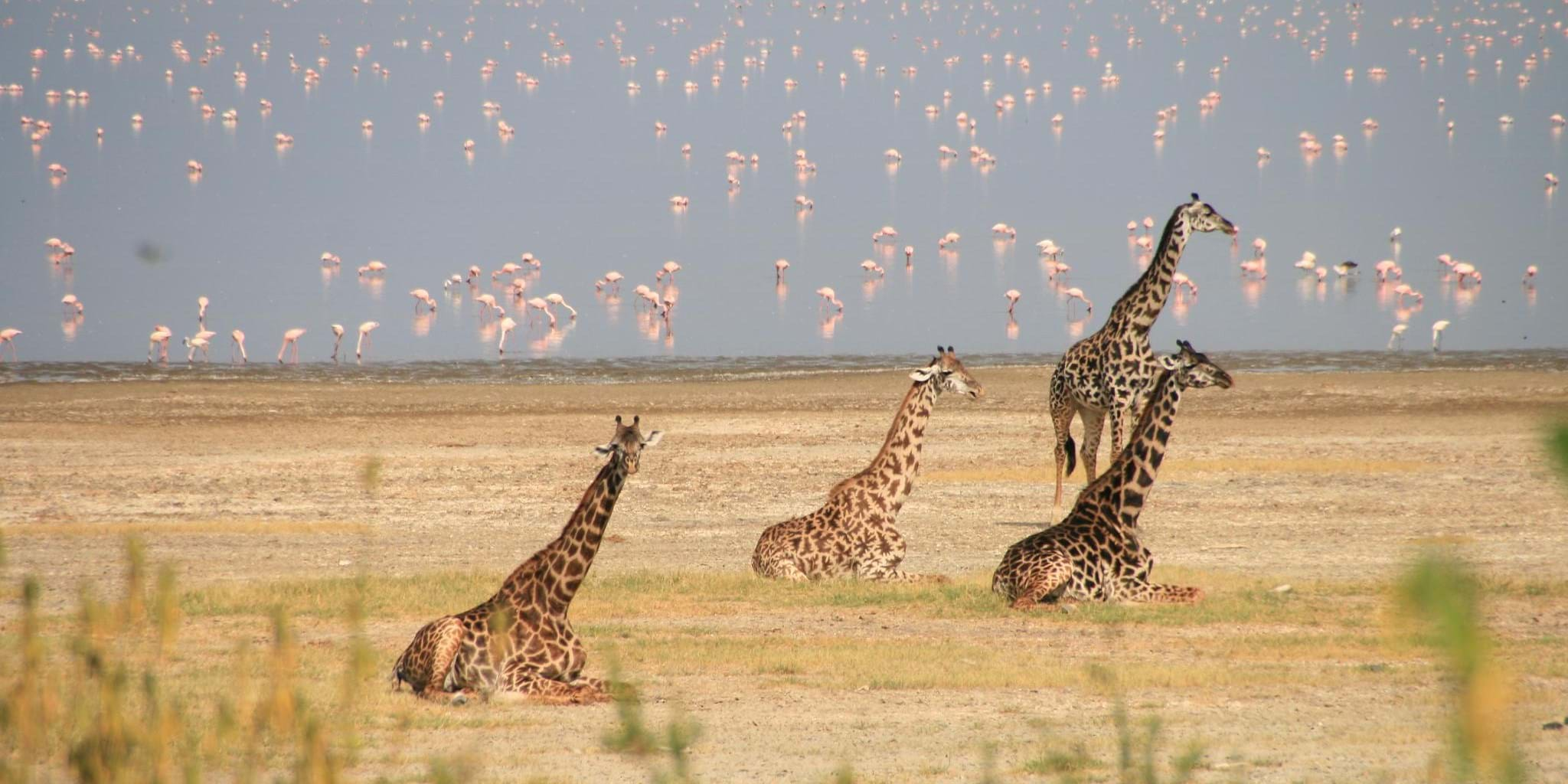 The 6 Days Tanzania Group Sharing Safari is a fixed departure tour with daily departure. You can join a group at any time of the …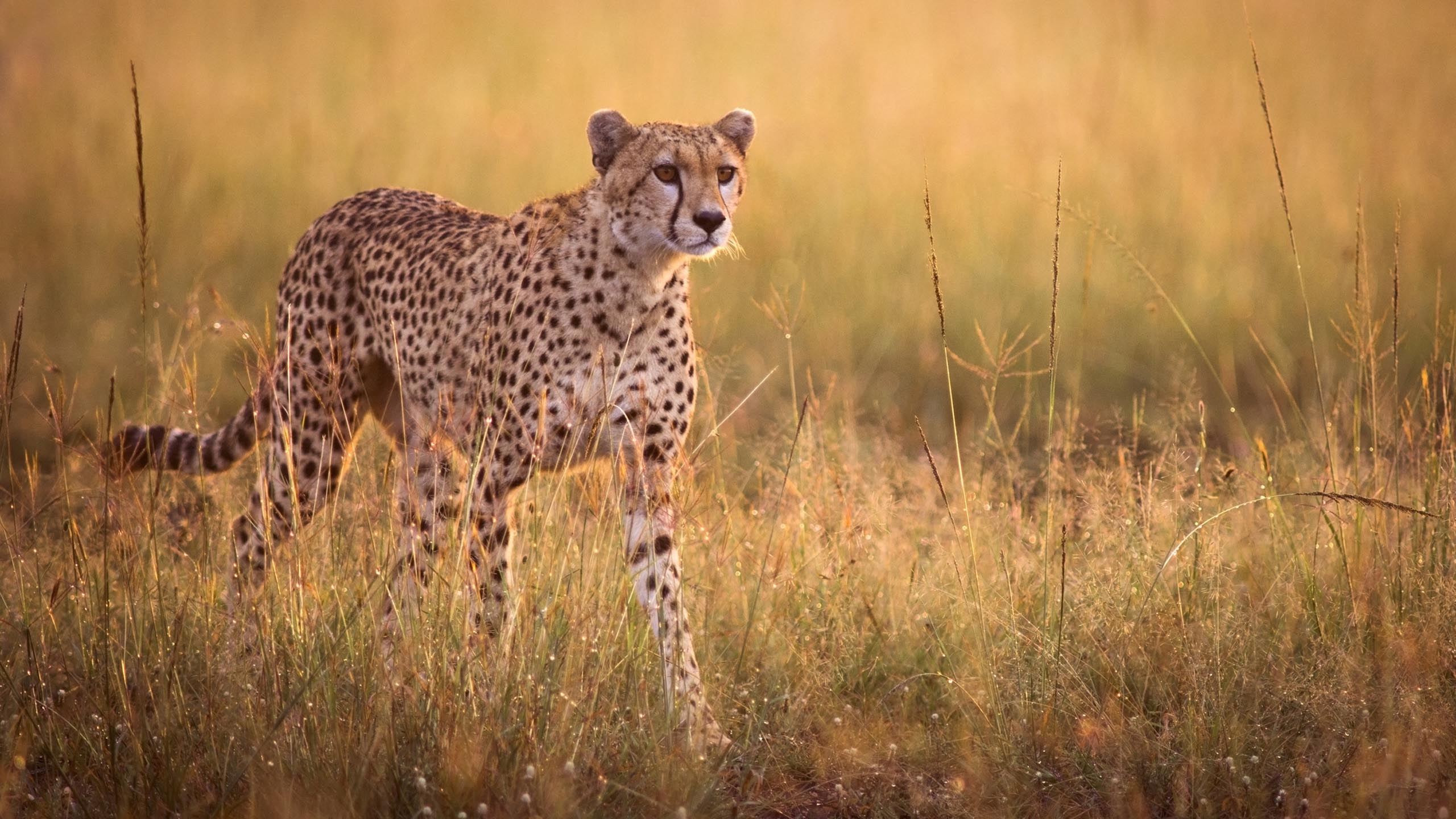 5 Days Tanzania Group Sharing Safari begins and ends in Arusha, and includes visits to the Serengeti National Park for the massive migration of wildebeest …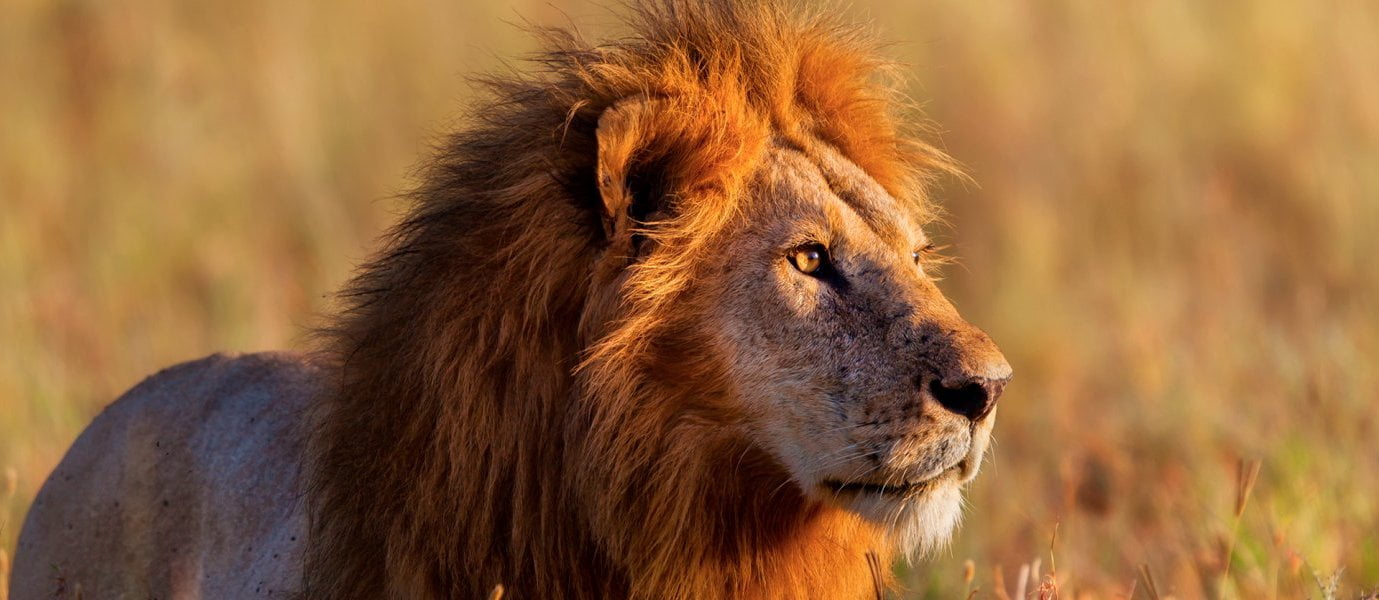 This 4 days Tanzania group sharing safari includes a full day in Tarangire National Park, one night in Ngorongoro Crater Tour, and one night in …

Verified
Amazing safari Super experience, everybody helpful and super nice. It feels like a family going into the wild. The driver knows where are the animals and he can spot them while driving safe. Good team and the places where we slept were wonderful, camping in ngorongoro and Serengeti is definitly something else. Even though it is a 5 Days tour It goes super fast. I recomend It 100% Asante sana!

Verified
Great experience Focus in Africa est une agence sérieuse pour effectuer son safari. Nelson est très professionnel et m'a donné tous les détails pour que le safari se passe au mieux. Prise en charge dès l'arrivée à Arusha, j'ai dormi dans l'hostel de Nelson au Lionsgate avant d'entamer le safari le lendemain. Habib notre guide est très professionnel avec de bons yeux pour observer certains big divers cachés au loin. Notre cuisiner était également au top. Je recommande Focus in Africa pour vos safaris.

Verified
Amazing safari experience! Onze safari was werkelijk geweldig! Nelson heeft alls voor ons geregeld naar onze wensen. Wij zijn keurig op tijd opgehaald van het vliegveld en zijn eerst gebracht naar het hostel. Een warme welkom en aardige kok die voor ons ook een gids heeft geregeld om het cetrum van Arusha te bezoeken, bezoek de mooie kleurrijke lokale markten en tanzanite museum bijvoorbeeld. Niet te vergeten de gegrilde mais met lime en chilipoeder? Wij hebben een 4 daagse safari geboekt, waarbij we eerst naar Tarangire zijn geweest, daarna Serengeti 2 dagen en tot slot Ngorogoro krater, onze gids Mozes was zeer ervaren en vertelde veel over de dieren als natuurgebieden. Hij had 'eagle eyes' waardoor we uiteindelijk meer dan de big 5 hebben gezien?. Onze groep (7 personen) was ook zeer divers waardoor het heel gezellig was. Onze wens was onder andere dat we ipv tenten in lodges wilde blijven. Nelson heeft het perfect geregeld, we voelden ons net in een 4 sterren verblijf midden in de prachtige natuurgebieden! Vooral Seronera en Rhino lodges waren onze favorieten ? Onze lunches waren lekker en goed vullend gemaakt door kok van onze safari. Het avondeten in de lodges waren van hotelkwaliteit??Het was ook fijn dat er altijd (gekoelde) water aanwezig was in onze auto. We willen Nelson en zijn crew nogmaals bedanken voor alles. Maak je dus geen zorgen als je via Focus on Africa boekt, regel alleen je vlucht naar Arusha en Nelson haalt je op en brengt je ook weer naar het vliegveld. Hakuna Matata, zero stress??

Verified
Unforgettable safzri The safari with Focus in Africa was the highlight of my trip in Tanzania. Everything was perfectly planned and very well organized. I did a 4 days safari, exploring Tarangire, Serengeti and Ngorongoro and we made the most of every single day from sunrise to sunset. The driver, Ariel, knows a lot of African wildlife and we saw many animals thanks to his knowledges. All the team, Nelson and his family are very friendly, reliable and serious so that we can have a memorable trip. can only recommend to travel with Focus in Africa. Asante Sana !
Johannes von Simons
2022-02-17
Verified
Great Kili 7 day hike with super team, excellent food and very friendly & helpful guides We did a Kilimanjaro tour with Focus in Africa, and our guide was Emanuel, assistant guide Gadil, and cook Peter. We (Claire and Johannes) really liked everything, from the preparatory talk with Emanuel on the day before the tour, the fact that they also had women porters, the excellent level of service everybody in the team was providing, the outstanding cuisine of Peter (how did he do it?!? Secret miracle cooking device or what? ;-), the flora and fauna explanations of both Emanuel and Gadil during the hiking, the willingness to regularly sit down with us and explain, plan and organize the next steps and days, the help-when-needed-but-also-let-us-explore-our-borders-ourselves... so we were really happy to have booked with Focus in Africa! And we would recommend other tourists to also do seven days, not six. You pay a little more obviously, but it was the perfect mix for us between experiencing the nature, having a demanding-but-not-exhausting physical effort every day, and being proud of ourselves at the end. 6 out of 5 stars 😉

Verified
Wonderful Experience I went to Tarangire and Ngorongoro with Focus in Africa and had a really wonderful trip. The whole trip was professionally organised with everything and I didn't face any issues. My safari guides were very friendly and helpful and the vehicle was great as well. Their camp site is beautiful and have good food. I would definitely recommend Focus in Africa and would not think twice before booking with them

Verified
4 Days Safari Great experience! We went on a 4 day Safari trip, organized by Nelson and Ayubu was our super fun Guide. Peta, also called the food engineer made our breakfast, lunches and Diner. Everything was well planned and the food was just the best. Especially the fresh bread and the different flavors of soup. The tents where also an adventure. I loved this experience! Thank you all for making it possible.
Verified
Big 5 seen. Big experience lived! All was incredible. Super nice experience. Nelson organised all perfectly. The driver Abby and the chef Pita did their best to make us have the best experience we could.

Verified
Amazing experience I've made the a 4 days safari with Focus in Africa. The experience was amazing, we saw a lot of animals during the four days. We went to Ngorongonro crater, serengeti and also tarangire. Bryson my guide was very good, we saw a lot of animals thanks to him. We had also a cooker during the trip. It was a very good safari.I've made also the kilimandjaro climbing with focus in africa with the guide Babalu. Babalu was amazing with us. Always taking care of us and asking if we were doing well. We made the marangu road. We had porters and cooker during the trip. Everybody was very very nice with us.I highly recommend FOCUS IN AFRICA. Also the prices are very correct. I compared with a lot of different companies here in Arusha and they were the less expensive ! So for the price and also the experience I highly recommend them.Thank you again

Verified
Cool atmosphere and guide 4 days Safari with Focus in Africa was an interesting adventure for us . Especially cool and big thanks for meeting us from the airport and accommodation in the hostel the day before and day after .Big thanks to our guide George for all this 4 days -he did his best, tried to show as much as possible.But the other side of the trip - food. All meals were included in our safari , so we didn't take any snacks with us and it was not possible to take smth from the restaurant, we tried it the first day in Arusha( not camp dinner) and got stomach poisoning.. First day we had good , balanced meals , but ijtger 3 days was always rice and meat for lunch and dinner . If the cuisine had been more thoughtful, I'd put all stars